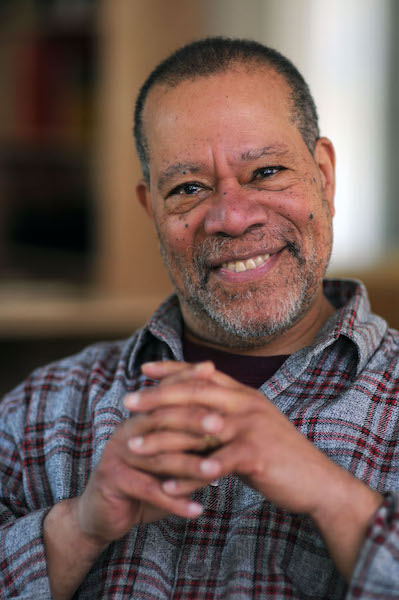 Jerry Pinkney (1939 - )
Jerry Pinkney is an American illustrator and writer of children's books. Pinkney has illustrated over 100 books since 1964, including picture books, nonfiction titles and novels. Pinkney's works address diverse themes and are usually done in watercolors. He has received multiple awards for his illustrations and his contributions to the field of children's literature. Many of Pinkney's works involve African American history, as Pinkney has stated that his stories are a way for him to "revisit" his childhood. The foundation of Pinkney's illustrations is his love for literature and the process of creating meaningful visual solutions that can expand and enliven the narrative. His artworks are inspired by classic contemporary literature and well-loved folktales, fairy tales, and fables. Despite the fact that Pinkney loves reading, he in fact has Dyslexia. The challenge of his disability was initially not recognized, but later opened a different window for him which pushed him to rely on visuals. He grew satisfactions from making pictures and was acutely aware of how drawing centered his being, enabled him to focus, and bolstered his self-esteem. Pinkney expressed that when he was working for children, he aimed for clarity with a direct correlation between text and art, while still illustrating stories not as he imagined a child sees them, but how he perceived them. He thinks that there is no separation between the way an artist works for children and the way the artist sees the world. It is not about work taken down or up a step, but about how imagination influences the way people see the world.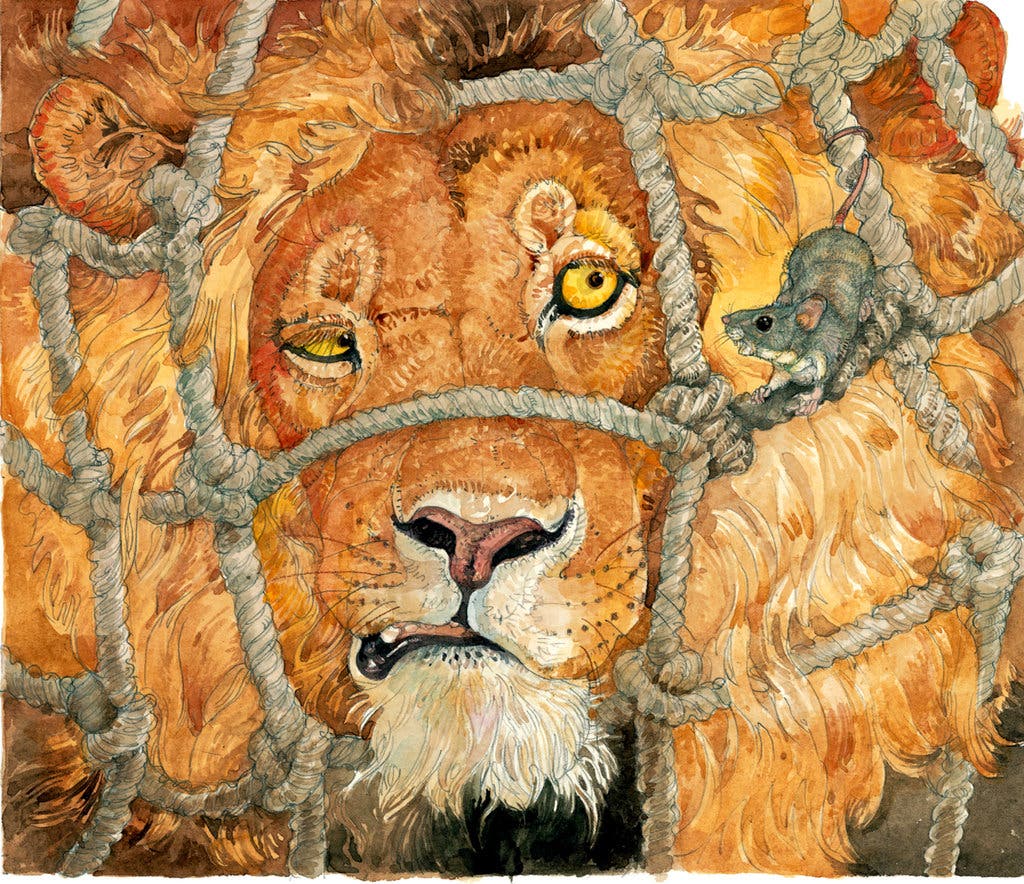 Illustration from The Lion and the Mouse (2005), a version of Aesop's fable. Watercolor and pencil on paper. Collection of the artist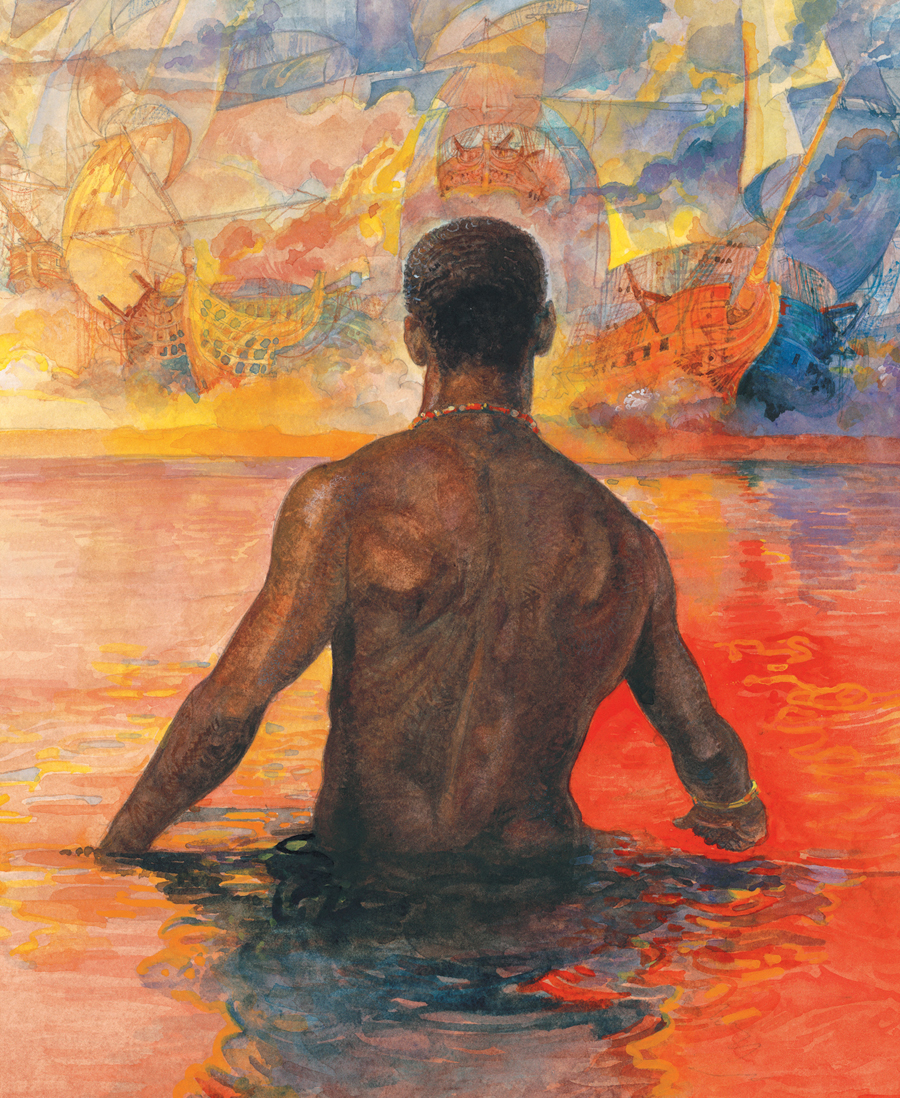 Cover illustration for The Old African (2005). Watercolor and pencil on paper. Collection of the artist.