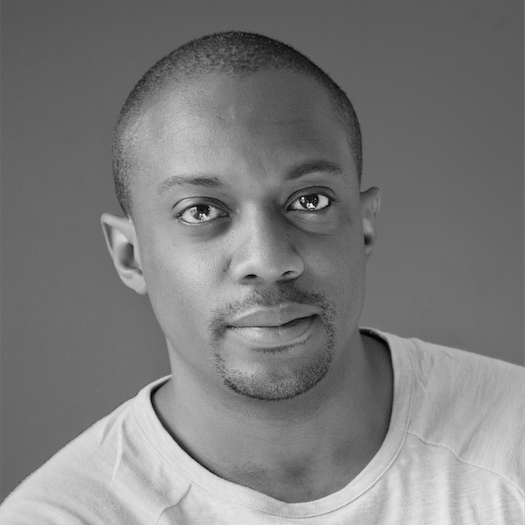 Hank Willis Thomas (

1976 - )
Hank Willis Thomas lives and works in Brooklyn, NY. Thomas is a conceptual artist working primarily with themes related to perspective, identity, commodity, media, and popular culture.
Thomas holds a B.F.A. from New York University, New York, NY (1998), and an M.A./M.F.A. from the California College of the Arts, San Francisco, CA (2004). He received honorary doctorates from the Maryland Institute of Art, Baltimore, MD, and the Institute for Doctoral Studies in the Visual Arts, Portland, ME in 2017.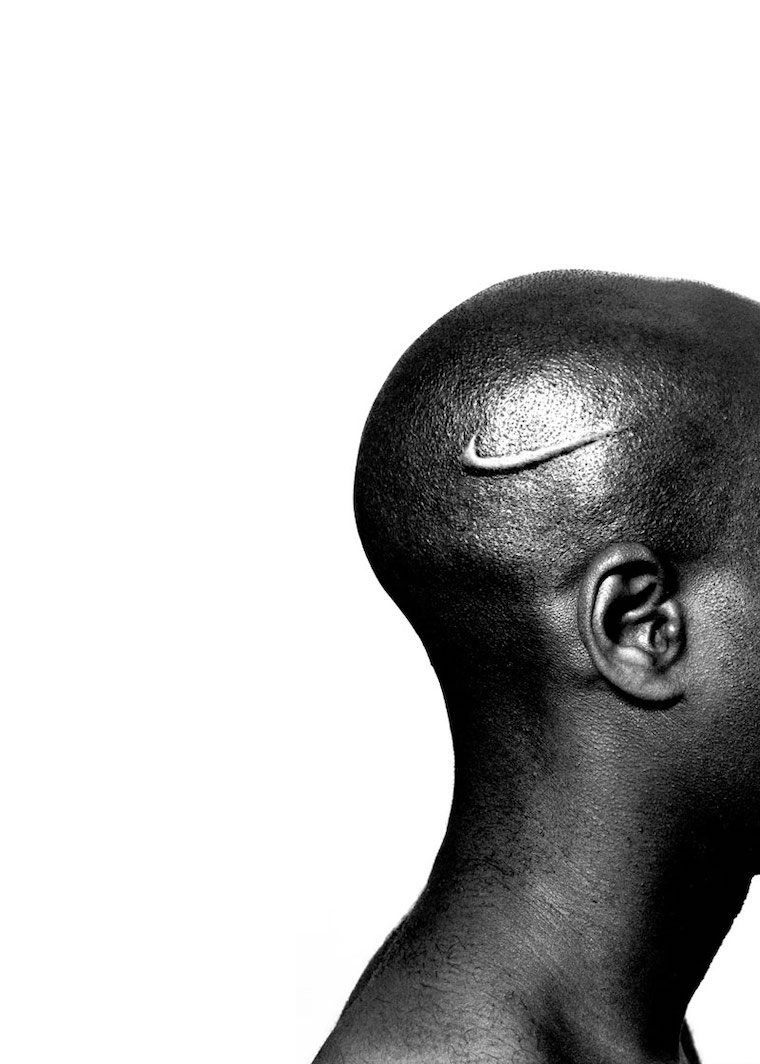 Branded Head, 2003 Digital C-Print (Sizes vary)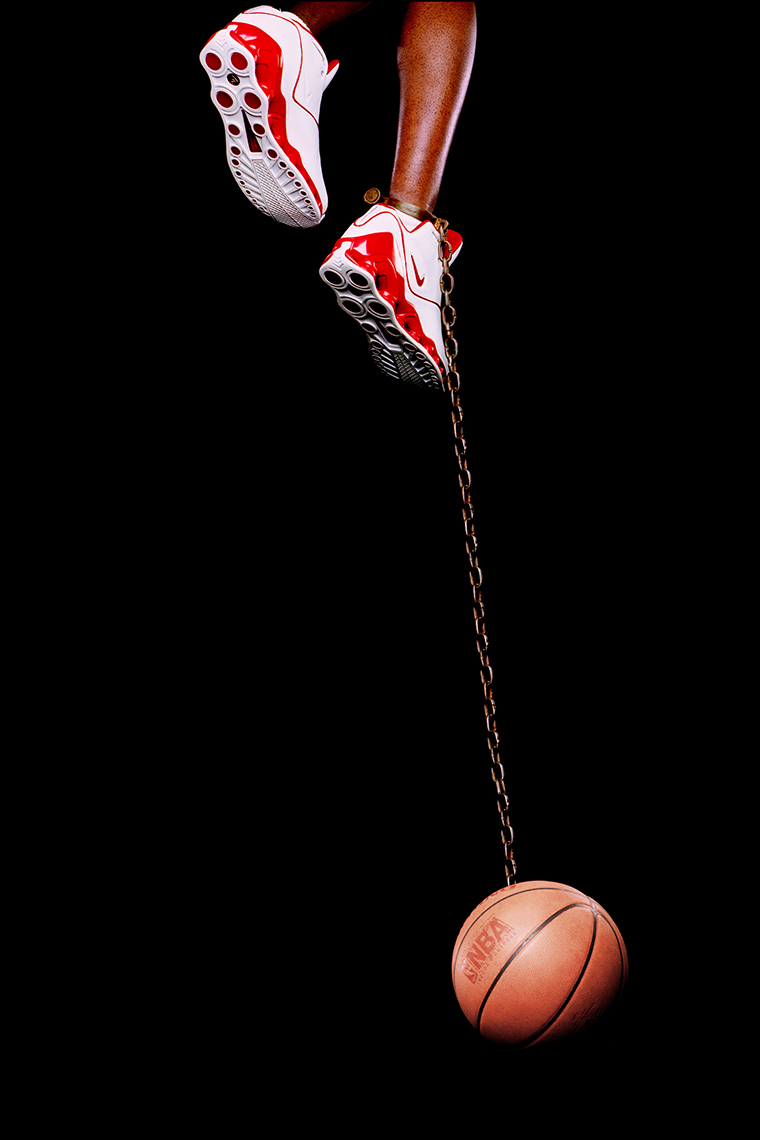 Basketball & Chain, 2003 Digital C-Print (Sizes vary)