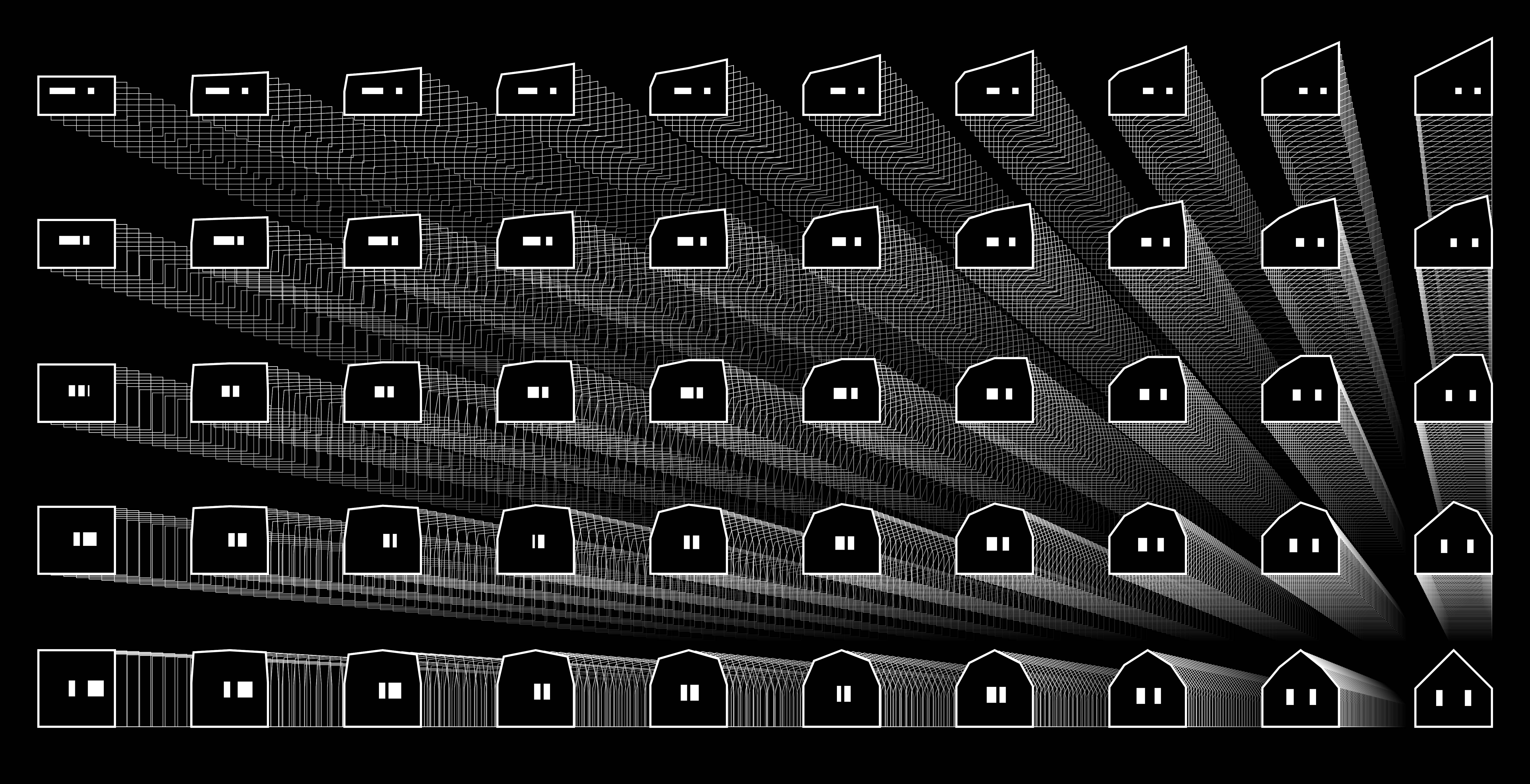 As we contend with our moral and ethical responsibility for the wellbeing of people and the planet, this forum will consider housing design and policy at the intersection of race and climate change. 
The "poorest" large city in the United States and one of the most segregated(1), Philadelphia has nearly one in four residents living in poverty and residents of color are far more likely than whites to be impoverished.(2)  More than a third of Philadelphia renters are paying over half their income on housing and another 4,400 households are without a place to live.(3)  At the same time, Philadelphia remains at risk to climate change, most notably extreme heat and inland and coastal flooding. As in other US cities, low-income, non-white Philadelphians are disproportionately vulnerable to these effects. Furthermore, the COVID-19 pandemic has compounded decades of policies that continue to perpetuate racial inequities and health disparities in black and brown communities. 
Engaging researchers, and practitioners, and community stakeholders, we will examine the historical inequities that precipitated the housing crisis in Philadelphia and other US cities while considering actionable strategies for housing justice in the future.
—Organizing Committee
Rashida Ng, Presidential Associate Professor and Chair of Undergraduate Architecture
Eduardo Rega Calvo, Lecturer
Christopher McAdams, PluralVR
Jacobie Smith, PhD Student
(1) Aseem Shukla and Michaelle Bond, "Philly remains one of the most racially segregated cities in America," The Philadelphia Inquirer, October 19, 2021.
(2) Mike Shields, "The Changing Distribution of Poverty in Philadelphia," Economy League Greater Philadelphia, December 16, 2020.
(3) James A. Crowder, Jr., "The Case for Housing Justice in Philadelphia," PolicyLink 2020.